Fully integrated POS system solutions to help simplify your entire payment process. We offer PC based payment terminals as well as Tablet based (Apple & Android) systems, designed specifically for restaurants and retailers.
This combination of personal computer or tablet, inventory management software and payment processing systems was designed to replace a traditional cash register. In addition, our Web Browser solutions offer cost-effective alternatives to traditional POS systems equipment.
TSG Merchant Services virtual terminals turn any web connected PC into a POS device without installing software. You can log in, and start accepting payments and processing transactions right away! Contact us today to find out how easy it really is.
Benefits of POS Systems
A Web-based solution available 24/7/365
Flexibility of payment acceptance, take online, telephone, & face-to-face payments
Ability to accept all payment methods and ALL major credit/debit cards
Ability to edit payment information and schedule recurring billing
Robust reporting
E-mail notifications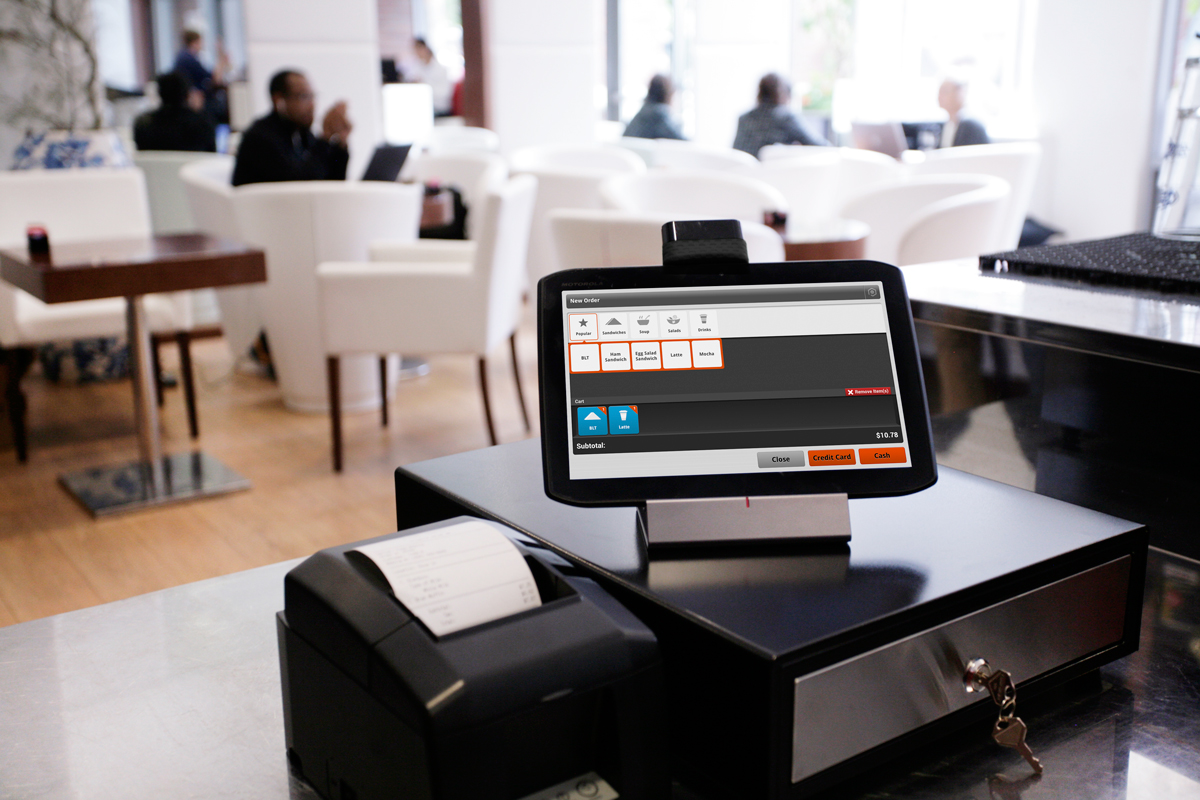 At the end of the day, TSG Merchant Services restaurant and retail solutions help manage inventory, track sales, control costs, improve customer service and better guide business decisions. The goal should be to have your services perform like an additional employee, and we think we have achieved that.